The goals of our organization are:
To support disciplined, dynamic, and well-trained workforce professionals through career readiness education, coaching, and mentoring.
To foster economic stability for participants by providing referral tools necessary to achieve long-term financial well-being through financial education and coaching.
To foster meaningful connections, enabling individuals to cultivate the social capital necessary for economic prosperity and overall well-being within the framework of our mentoring programs.
We accomplish these goals through the following programs:
Career Readiness
Providing skills that are transferable to any career pathway, including:
Applied Academic Skills: English, Construction Math, Basic Literacy
Critical Thinking Skills: Problem-Solving, and Soft Skills
Interpersonal Skills: Leadership, Teamwork & Conflict Resolution
Building Social Capital: Networking and Mentoring Opportunities
Technology Use: Computer Literacy Skills Development
Financial Literacy
This program focuses on concepts needed to manage money and build wealth, depending on an individual's situation. It may mean learning how to create and manage a household budget, learning how to invest money for retirement, or participating in one-on-one coaching and counseling.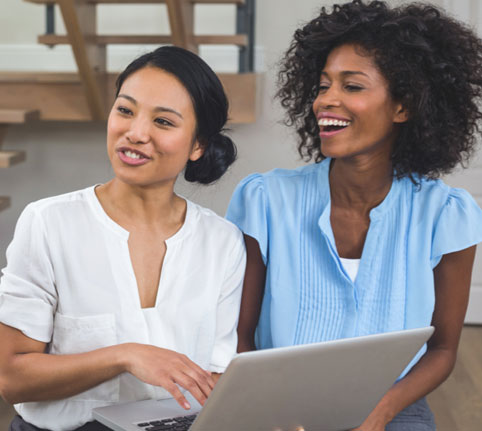 Crown Academy Mentoring
A mentoring program for eligible participants, is designed to address the achievement gap in TRADE fields by providing individual access to experienced mentors and engaging in project-based learning opportunities. OSC mentoring program aims to increase interest and confidence in TRADE-related fields, as well as increase personal confidence entering the workforce.
Career Search Coaching and Opportunities Board
Providing guidance and support to individuals who want to improve their job skills and achieve their career goals. This program helps to identify strengths, interests, and objectives, and to develop the skills and habits necessary for success in a chosen field.