4 Pillars of Community Impact:
Omaha Skills Connections approach to achieving a brighter future for residents of North Omaha will be accomplished through these Four Pillars of Community Impact:
.
To eliminate barriers for participants by providing career readiness opportunities.
To employ a disciplined, dynamic, dedicated and well-trained team of workforce professionals.

To secure long-term financial success and fiscal integrity for participants through financial 

literacy coaching.

To create a network of collaborations between public, private, non-profit organizations working directly with education stakeholders to help close today's skills gap.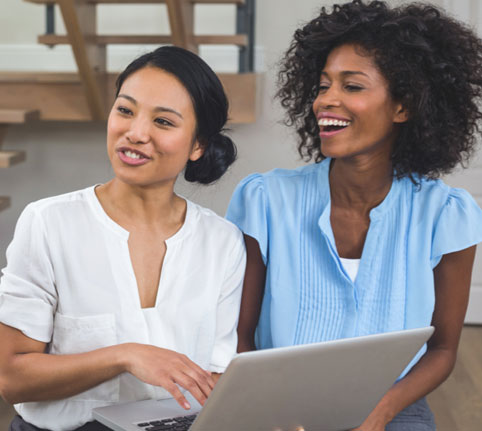 Financial Literacy Coaching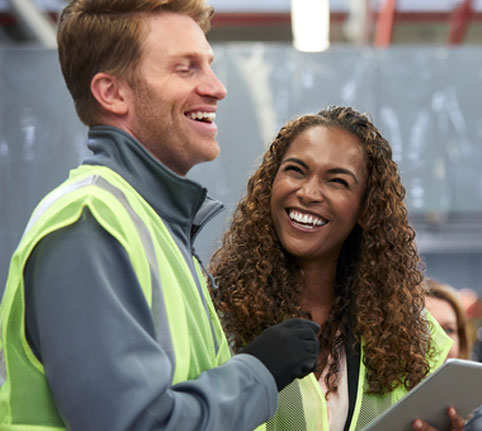 Job Lead: The requirements listed below are representative of the knowledge, skills and abilities required to satisfactorily perform the essential...